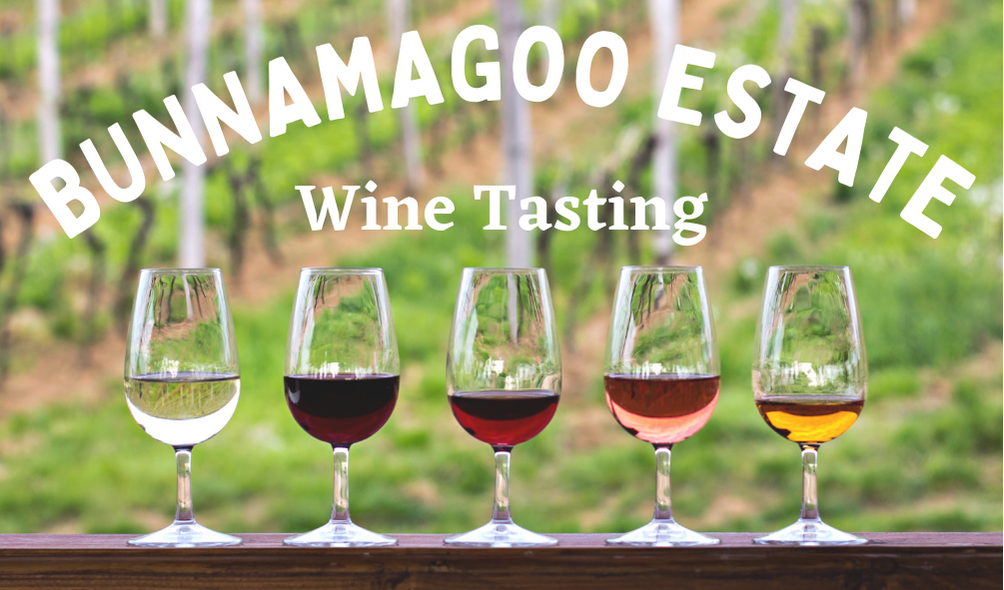 Parramatta Road - Bunnamagoo Estate Wine Tasting - Friday, 11 March 2022
From NSW, in Rockley (Not far from Mudgee) you van find Bunnamagoo Estate. With one of the coolest climates in Australia, and with its deep volcanic basalt soils, this winery produces distinctive cool climate wines. Due to the climate variations, their single vineyard vintages have their own character. 
Join us at our Parramatta Road store, learn more about their history and winemaking process, and try some of the signature wines.
Date: Friday, 11 March 2022
Time: 4-7pm

Location: 140-144 Parramatta Rd, Camperdown NSW 2050