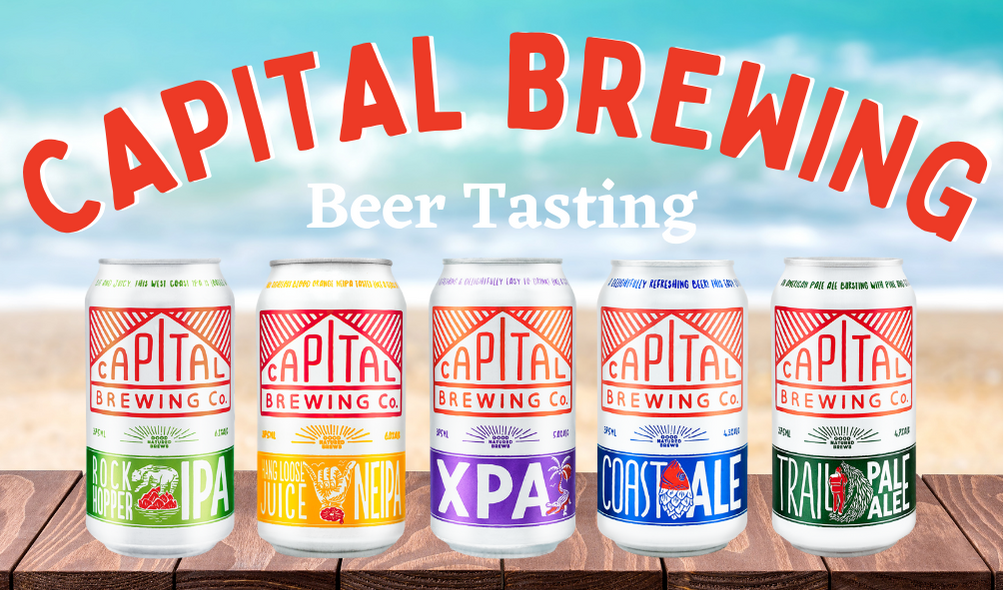 Parramatta Road - Capital Brewing Beer Tasting - Friday, 18 March
Capital are all about good natured brews, that's their vibe. 
They have a focus on sustainability which stems from their love of nature, but more importantly they make outstanding beers. Join us at our Parramatta Rd. store and try their range!
Time:3 - 6 pm
Date: Friday, 18 March 2022
Location: 140 - 144 Parramatta Rd. Camperdown NSW 1947