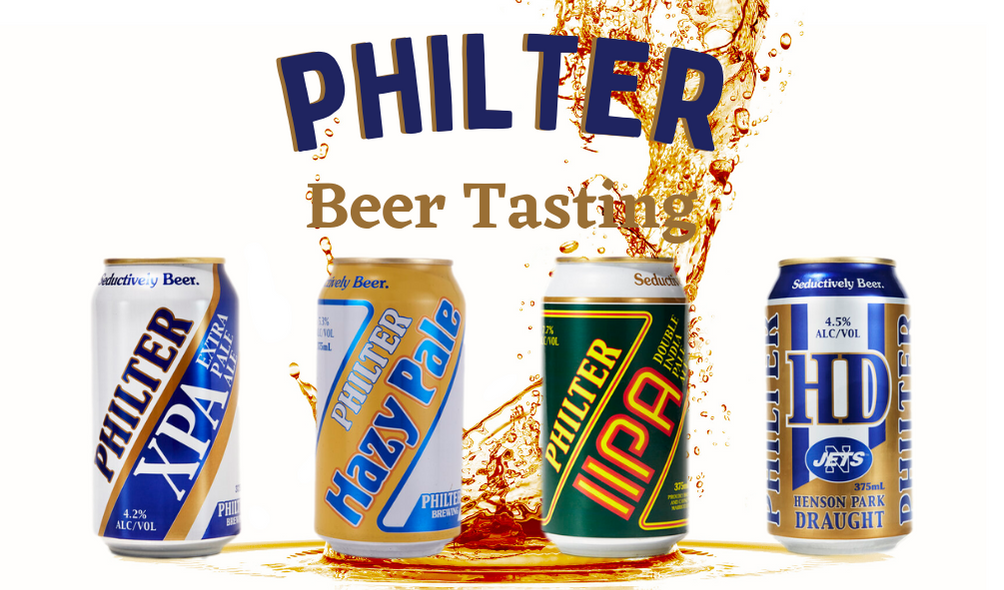 Bronte - Philter Beer Tasting- Friday, 21 October 2022
If you are looking for an easy drinking and delicious beer, you need a Philter!
They definitely combine their passion and expertise with good quality ingredients. The result? Fantastic beers for everyone to enjoy!
Join us at our Bronte store and try some of their delicious range.
Time: 4 - 7 pm
Date: Friday, 21 October 2022
Location:Shop 2/120-128 Macpherson St, Bronte NSW 2024